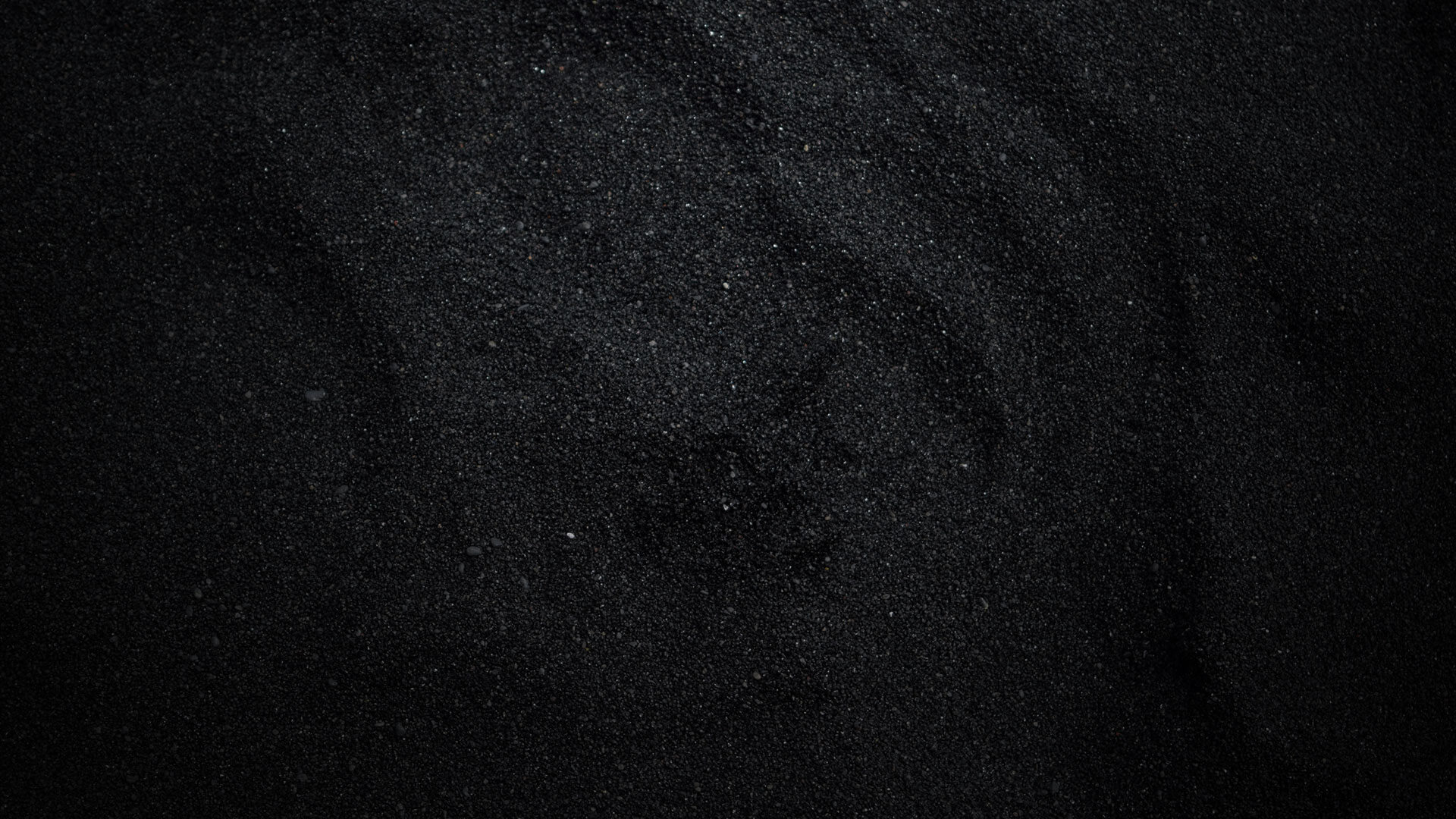 PASSIONATE ABOUT MUSIC & THE ARTS
---
Adelaide Backline was first established in 2011 by Jon & Beth Adey. In 2014 current owner Ben Sweeney returned to Adelaide, following an 8-year stint working in pro audio international sales and global touring production in southern California, and set up Music City Hire – a boutique backline and audio mix engineer business. He often collaborated with Adelaide Backline and in early 2018 Jon and Beth approached Ben to purchase their business and to continue their respected legacy. After brief negotiations Ben brought in a business partner Peter Spooner and their collective efforts, under the rebranded ABPH, provided a more comprehensive production capability which in turn required a move to larger premises and rebranding. In March 2021 Sweeney took over full ownership to accommodate Spooner's wish to retire from "the game".
Peter continues to operate with Boomerland Rehearsal Studios out of the same warehouse complex.
Sweeney understands the stage from all aspects, having first performed live at the tender age of eight, and continues to play with his band The Western Schism. He has been teching major event stages since the 90's and is always empathetic to both technicians' and musician's needs and performance focus – along with keeping his cool when things get tense. He has been fortunate to have worked beside some of the world's greatest musicians, actors and performers and he thrives in being a small part of pursuits that communicate and bring joy to so many folk.
Past events include:- Bass In The Grass 2021, Winter Warmers – Goodwood Theatre & Studios, Laneways Festival, Spin Off, Big Day Out, Bluesfest, South Australian Folk Festival, LA-Korea Festival 2014, YouTube VidCon – Orange County, Disney Entertainment, Sydney City Council 2000-2001 NYE Celebrations, 2007 FINA Swim Championships Melbourne, WOMADelaide Assistant Backline Coordinator 1995-2007, Hybrid World Festival 2018-2019 Production Coordinator, SuperLoop Backline 2020, WOMAD FOH (Yellow Blue Bus, Ukulele Death Squad), Survival Day Semaphore Beach FOH 2015-2018, Salisbury Fringe Carnival 2021, Adelaide Fringe Club Backline 2015 -current, Adelaide Festival Backline Tech 1997-current, Theatre Bugs – Blinky Bill FOH, and much much more.
We are eternally grateful for the opportunity to support the dreams and effort of others.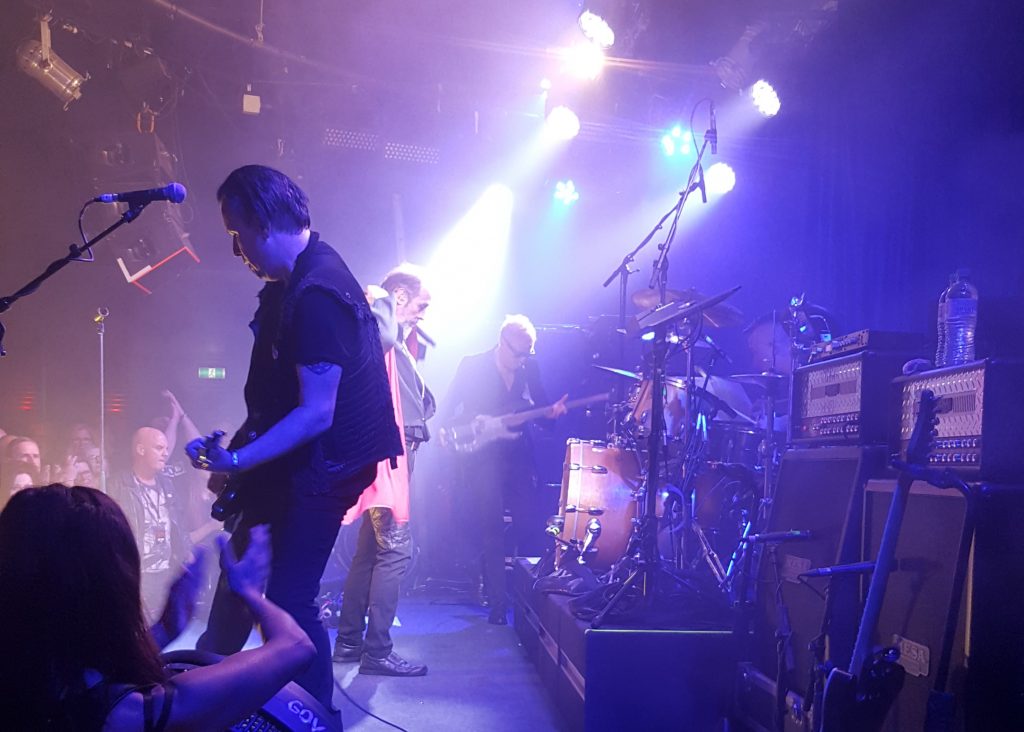 ~~~