You Bring the magic
We Bring the Sauce!!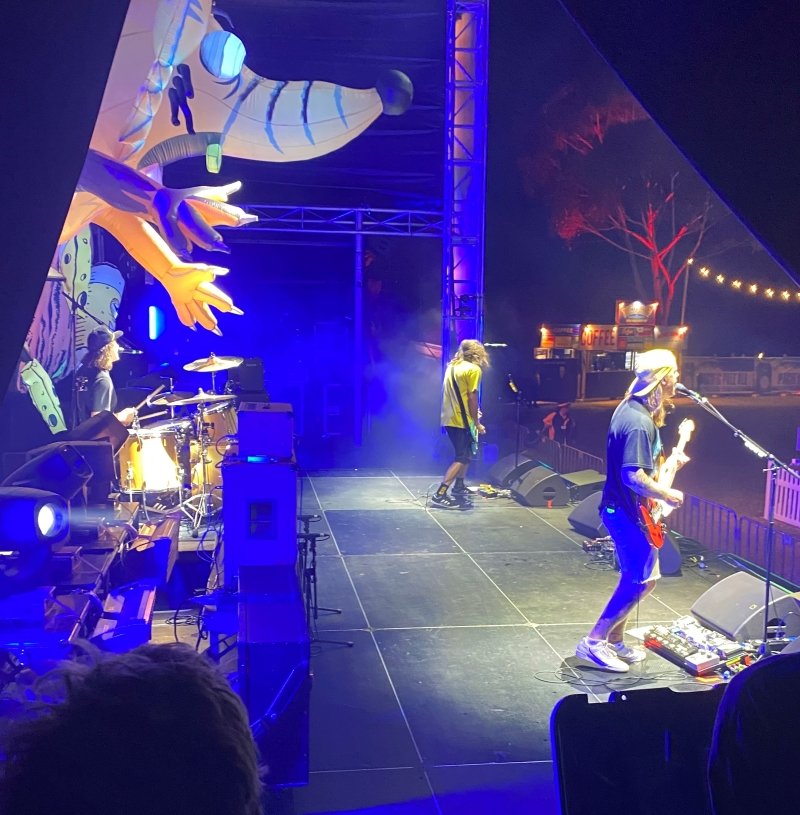 About
Adelaide Backline & Production Hire
---
Now in our 3rd rendition Adelaide Backline was established in 2011 to cater to professional touring musicians and companies seeking world-class musical instruments, backline equipment and techs. The company has evolved ever since to become Adelaide's "go to" for premium quality backline gear and service. With over 25 years of pro backline and live production experience and a global network of clients and industry peers we pride ourselves on our ability to slot in and get it done.
We have an extensive range of pro level musical equipment from brands including Ampeg, Fender, DW, Nord, Vox, Pearl, Markbass, C&C, Mesa Boogie, Ludwig, D'Addario, Yamaha, JBL, Radial, Korg, Zildjian, Hercules, Gallien-Krueger, On-Stage, Aguilar, Marshall, LP, Remo, Peavey, Quik Lok, Laney, Midas, Klark Teknik, Ernie Ball, Evans and Rane.
APRIL 2021:
Fender Super Bassman 300 + Neo 810 Cabinet
Fender 'Tone Master' Twin Reverb & Deluxe Reverb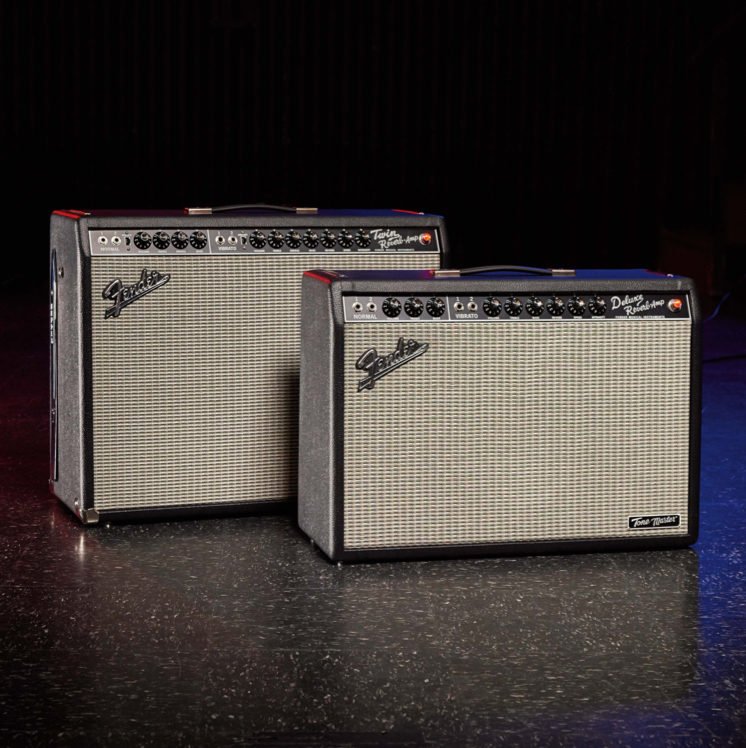 Ludwig A.T.L.A.S Arch
Soundcraft EFX8
Services
Pride in each Performance
---
BACKLINE

Tired of technical problems and just wanting to be able to rest a little easy, knowing the stage gear is in absolute gig worthy condition, the performers are comfortable, pumped and happy, so you can concentrate on the other myriad tasks before the show? And on the off chance something ain't right, we fix it, pronto. You speak our language.

EVENTS PRODUCTION

If the production budget for your Adelaide metro music or theatrical event is between $2K – $20K then you really should be speaking with us. Although we do have quality portable amplified voice and music solutions for as little as $75 per day.
Our local network of independent technicians and vendors combine into a renowned event production team. You'll have a single point of contact and associates who, like you and I, want the best.

LOGISTICS

We ensure your gear is to the stage right when you need it. We'll also ensure it is collected at the most affordable and beneficial timeframe for you and the venue. We can also assist with transport from the airport.

FREELANCE AV TECH

We have an extensive network of certified and skilled stage and logistical techs. If you're looking for an experienced hand – sing out.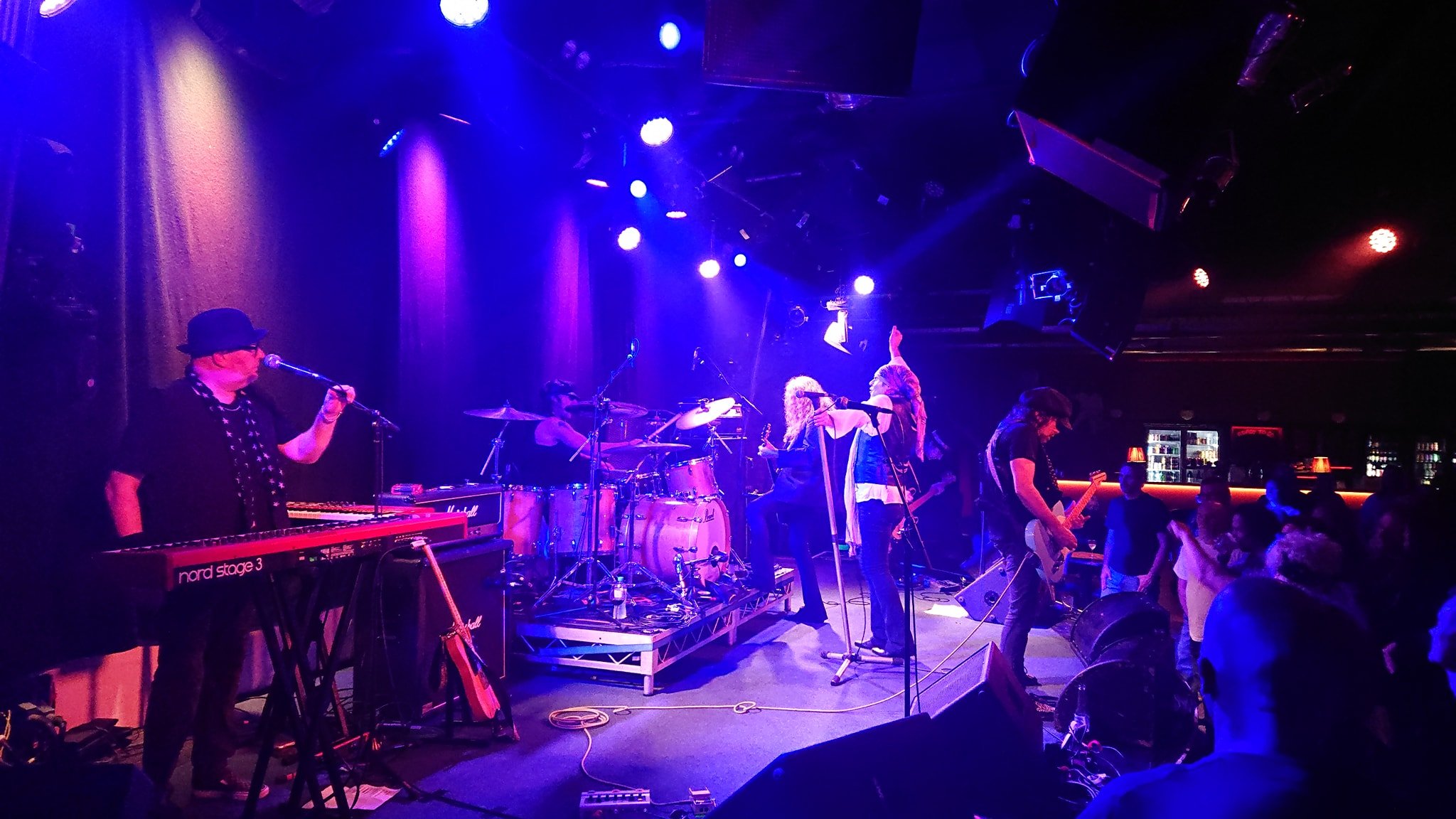 Pricing
---
Best BaCKLINE Experience
We invite you to contact us for a quote for your next event. Given the unique and dynamic nature of musical events and performers we understand that each rider requires a personal touch as we work to ensuring the player is comfortable and engaged with their hired stage gear.
| | |
| --- | --- |
| Drum Kits | From $ 120 |
| Cymbal Packs | From $ 60 |
| Bass & Guitar Amps | From $ 40 |
| Keyboards & Controllers | From $ 60 |
| Speakers & PA Systems | From $ 50 |
Prices are ex GST
MAKING 'IT HAPPEN
BACKLINE & PA
We have an extensive range of drum kits, cymbals, percussion; bass & guitar amplifiers, cabinets, instruments; keyboards, controllers & accessories; step-down power transformers and distro; stage and drum risers.
Our JBL, Meyer & Midas PA systems are curated for sub 2500pax audiences. Ideal for one-off venue events or multi-day outdoor festivals. We work in association with specialist lighting and streaming companies who partner with us regularly on larger events.
Best backline in town!
EVENT PRODUCTION
We cater to Adelaide and regional SA private, corporate, government and public sector clients seeking experienced and professional AV and equipment services for presentations, special events and music festivals.
Specializing in schools and live musical theatre production – we have a range of headset microphones designed specifically for smaller persons!
From Victor Harbor to Ardrossan to Whyalla we have the capability of making your next festival event a success.
Great bang for buck!
LOGISTICS
You tell us the time and place and we'll have your hire &/or fly gear at the stage ready to unpack. Or, should you prefer, we can have it set up and ready to tweak.
Service is our thing!
REQUEST A QUOTE
---
Contact
Address: 20 Regent St Melrose Park SA 5039 Australia
Phone: +61 439 963 970
Email: info@abph.com.au
ABN: 90 530 845 965